I've noted in NZ they are building these for the 'aged population'. Used to be for terminally ill. My first red flag.
The PPJ Gazette
Killing For Profitavailable on Amazon
Betrayed By Hospice with host Marsha Joiner.  March 4, 2020 broadcast with Michelle Young Doers.
Author:  Michelle Young Doers
"They really do have a license to kill. Will you or your loved one be their next victim?"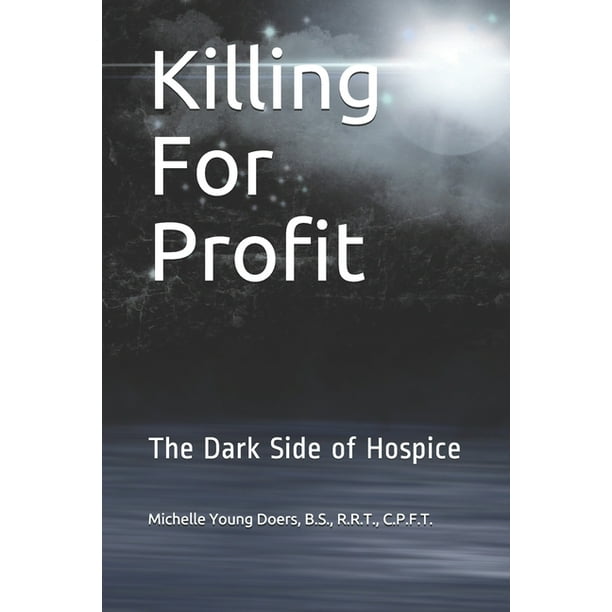 If you are afraid of dying and do not want to know the truth, this may not be the book for you. If on the other hand you want a true insider's look at healthcare and the ways people suffer and are killed at the hands of others, then read on.Hospice has a lollipop and candy cane image, that could not be further from the truth. It is a hard core business of 'dealing' with the most susceptible in our society, the dying.
Hospice would like us to believe that they are here to provide our loved ones with the care and attention they need in their…
View original post 176 more words