More truth you won't be finding in mainstream media … a long read on Ihumātao. EWR
From snoopman.net
In this exposé, The Snoopman reveals Fletcher Building Ltd was granted waivers that lay bare the institutional racism of the Crown, the Council and the Courts. Not only were ministerial waivers required for a crucial breach of the Overseas Investment Act to get the Ihumātao land deal approved before the conditional sale agreement time-window ended.
With official documents – some heavily redacted – a picture of collusion is shown to have taken place between the Auckland Council, the Overseas Investment Office, the Key Ministry Cabinet, the Environment Court and the Ardern Coalition Government. Across the governance system, a horrendous story emerges of avoidance to conduct a serious sustained investigation to establish why exactly the bona fide tangata whenua of Ihumātao were stonewalled in their attempts to assert customary rights, while the 'master plan' of transnational bank-owned Fletcher Building was fast-tracked.
The contrived ignorance posturing extends to three Māori Labour Caucus members of the Ardern Coalition Government whom knew at least as far back as September 2015 that the Ihumātao Peninsula was never Te Kawerau ā Maki iwi's traditional ancestral lands. This means the Ardern Coalition Government enjoined itself in the contrived ignorance game of the Auckland Council, the Courts and other Crown agencies whom pretended that Te Warena Taua represented the local iwi of Ihumātao.
Fletchers Collected a Waiver Card in Neo-Feudal Monopoly game
Fletcher Building has maintained throughout the Ihumātao land dispute that every move it made was within the law. It would be more accurate to say the law had their back.
To get the Ōruarangi housing development at Ihumātao through a significant regulatory hoop, a joint waiver was required by two Key Ministry Crown Ministers in early September 2014 to over-ride breaches to the Overseas Investment Act of 2005.
This special treatment reflects the institutional racism endemic in the Crown, the Auckland Council and the Courts since all forums have overlooked the downplaying, dismissal and denigration of local iwi and hapū interests in the land – as The Snoopman showed in his exposé "Te Warena Taua – The mandated kaumātua who authored his own use-by-date?"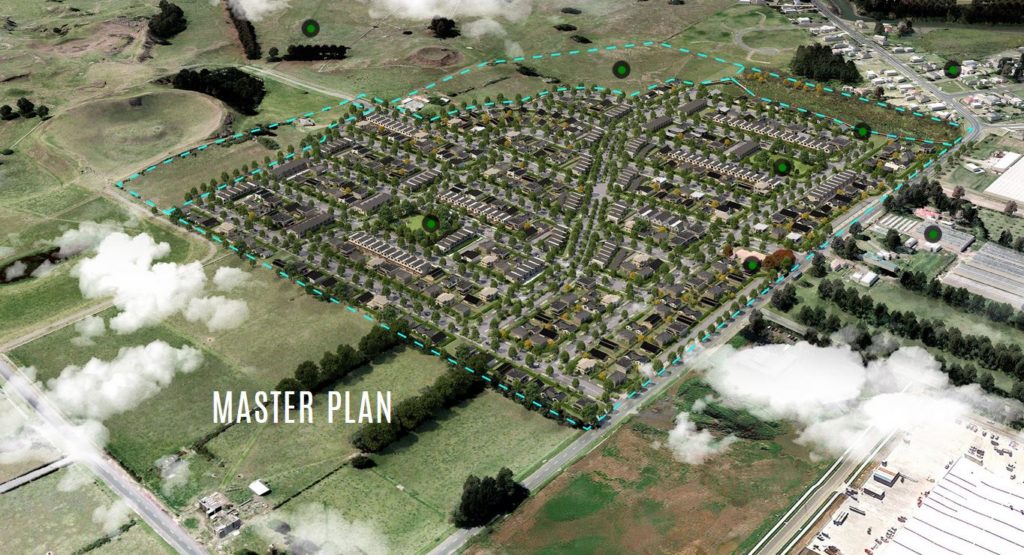 The Wallace-Blackwell Family company, Gavin H Wallace Limited, owner of 'the Wallace Block' – as the highly contested land at Ihumātao is locally known – failed to advertise the farm land on the open market prior to sale to the transnational construction company, Fletcher Building.
The Overseas Investment Office required a waiver because the Overseas Investment Act was breached since sales of rural properties located adjacent to 'sensitive land' such as historic reserves are meant to be advertised for sale in the 12-month period preceding an application to approve a purchase by an overseas buyer.
Breach of Overseas Investment Act Approved: Two Crown Ministers waivered the requirement in section 16 of the Overseas Investment Act 2005, that farm land be advertised for sale on the open market in the 12 month period prior to sale to an overseas buyer.
READ MORE
https://snoopman.net.nz/2020/02/01/ihumatao-how-fletchers-collected-a-waiver-card-in-neo-feudal-monopoly-the-ihumatao-new-zealand-edition/?fbclid=IwAR3EQVwDfjsOGiYZXg0Kbgf34I3YOclgKT2HHodThaqGF2MmlYLgP3UOgOU