The Most Revolutionary Act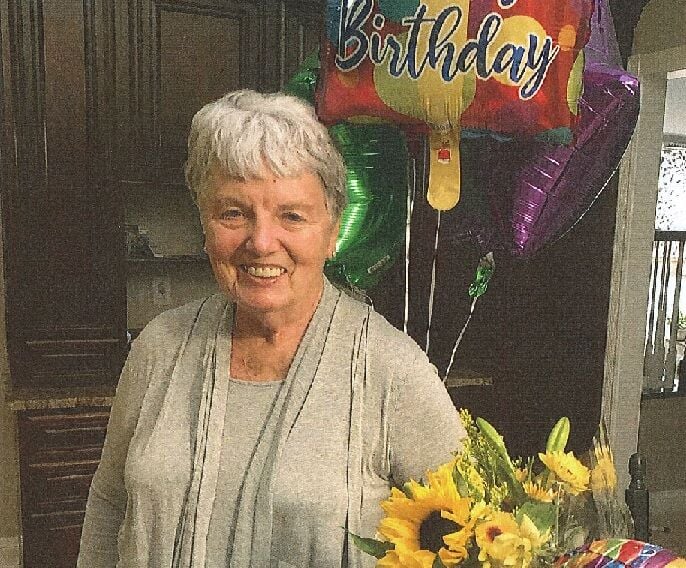 Dan Herbeck
Buffalo News
A judge ordered Millard Fillmore Suburban Hospital last week to give a Covid-19 patient an experimental treatment, and her family and attorneys say they believe that saved 80-year-old Judith Smentkiewicz's life.
The drug Ivermectin – a pill sometimes used to treat children with head lice or to rid dogs and cats of worms – is not yet approved by the federal government for use against Covid-19. But Smentkiewicz's son and daughter call it "a miracle drug" in their court papers.
So do her attorneys, Ralph C. Lorigo and Jon F. Minear.
"This lady was on a ventilator, literally on her deathbed, before she was given this drug," Lorigo told The Buffalo News about Smentkiewicz, a Cheektowaga resident. "As far as we're concerned, the judge's order saved this woman's life."
[…]
Via https://buffalonews.com/news/local/after-judge-orders-hospital-to-use-experimental-covid-19-treatment-woman-recovers/article_a9eb315c-5694-11eb-aac5-53b541448755.html