Piotr Bein's blog = blog Piotra Beina
The COVID tests are totally bogus.  The "cases" are bought and paid for by
people who have unlimited funds, and still want more.
September 2, 2020 
By Frank B. (henrymakow.com)
At the beginning of this medical psy-op,Dr. Anthony Fauci told the world that millions could die in the US of COVID-19, which of course didn't happen. Yet, the media worldwide is still reacting like it did.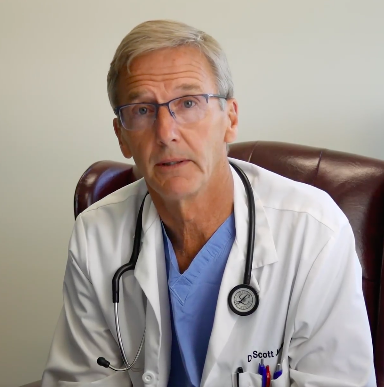 Minnesota Senator Dr. Scott Jensen revealed that doctors in the US were being instructed by the CDC and National Vital Statistics to write cause of death on death certificates as COVID-19, even in some cases when no testing had been done. He also said that doctors were paid an additional $7000 for diagnosing COVID-19, and a whopping $39,000 if a ventilator was used, 3X the normal amount without COVID-19. Dr. Jensen is no longer under investigation for speaking out.
Over and…
View original post 1,940 more words