Nwo Report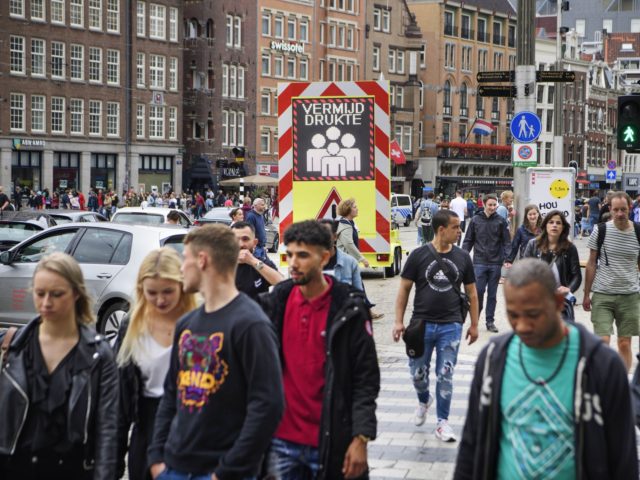 Source:SIMON KENT
The Dutch government on Wednesday advised the public that there will be no mask mandate to slow the spread of coronavirus, stating that their effectiveness remains unproven.
The Minister for Medical Care Tamara van Ark made the decision after a review by the country's National Institute for Health (RIVM).
Instead the official advice is for better adherence to social distancing rules after a surge in coronavirus cases over the past seven days, Van Ark said at a press conference in The Hague, Reutersreports.
"Because from a medical perspective there is no proven effectiveness of masks, the Cabinet has decided that there will be no national obligation for wearing non-medical masks" Van Ark said.
RIVM chief Jaap van Dissel cited studies that show masks help slow the spread of disease but remained unconvinced they will do anything to counter coronavirus outbreak in the Netherlands.
He argued…
View original post 223 more words